OPEN SEA TEST SITES

MaRINET2 and Foresea offer developers access to testing infrastructures, with Foresea helping bridging the gap with demonstration of ocean energy converters in four European test centres. So far, the Foresea project has launched 4 calls for testing and supported 31 projects moving towards commercialisation. The Marinerg-I project has a broader vision to develop an integrated European Research Infrastructure for the development of ocean energy technologies, with the aim of increasing investors' confidence through the implementation of best practices, metrics and standards. The Met-Certified project looks instead at the development of standards and certification schemes for ocean energy technologies with the aim to increase the adoption of insurable marine energy projects.
OPERATIONAL PROJECTS AND PLANNED DEPLOYMENTS
Table 2 presents an overview of the NER 300 project announced and their status. Table 3 presents and overview of the projects that have applied for InnovFIN support and are financed or under appraisal.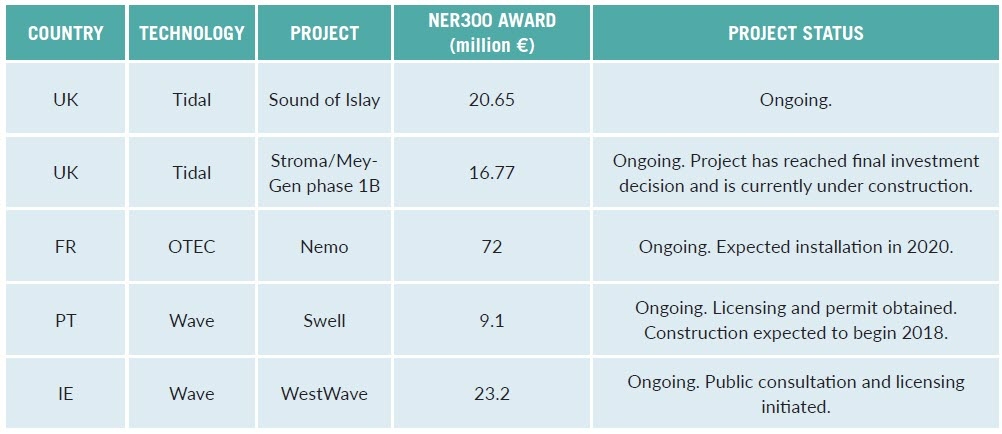 Table 2 Pre-commercial projects awarded support through NER300

Table 3 Projects supported by EIB InnovFin Energy Demo