The overall programme is headed by an Executive Committee (ExCo) composed of representatives from each participating country and organisation. The ExCo meets twice a year and takes decisions on the management, participation and implementation aspects of the OES.
Contracting Parties pay an annual membership fee to the Agreement Common Fund, which covers administrative expenses, including the secretariat services, communication and dissemination activities and sponsorship activities and collaboration with other international organisations. The common fund may also support coordination of ongoing R&D projects, launch of new projects, organisation of OES workshops on prioritised topics and commissioning of studies or reports. It does not cover R&D activities; research should be funded by participants involved in a specific task. The membership subscription fee is € 7000.
The 32nd ExCo meeting took place in the Principality of Monaco, on 10 – 11 April with 20 Delegates and 2 Observers (Chile and Australia). On the occasion of this event headed by the Monegasque National Committee of the World Energy Council, in partnership with the Government and the Prince Albert II of Monaco Foundation, the Chairman of the OES, presented the Ocean Energy Systems 2016 Annual Report to the HSH Prince Albert II of Monaco.
On 11-13 April, Monaco organized once again their international event, Renewable Energies & Ecologic Vehicles Forum & International Conference, in the Grimaldi Forum, Monte Carlo. At EVER2017, a roundtable on marine energies has been organized with the participation of OES delegates from UK, USA, China, Spain and France.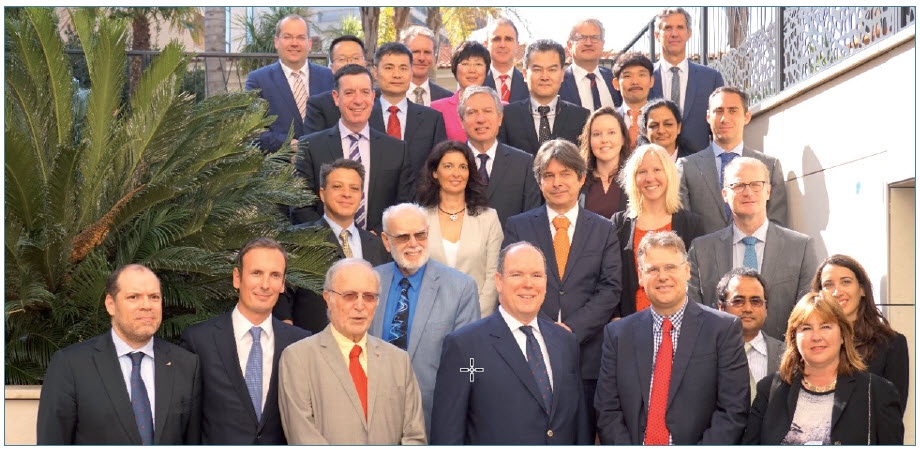 Fig. 3 - 32nd ExCo Meeting in Monaco (10-11 April 2017)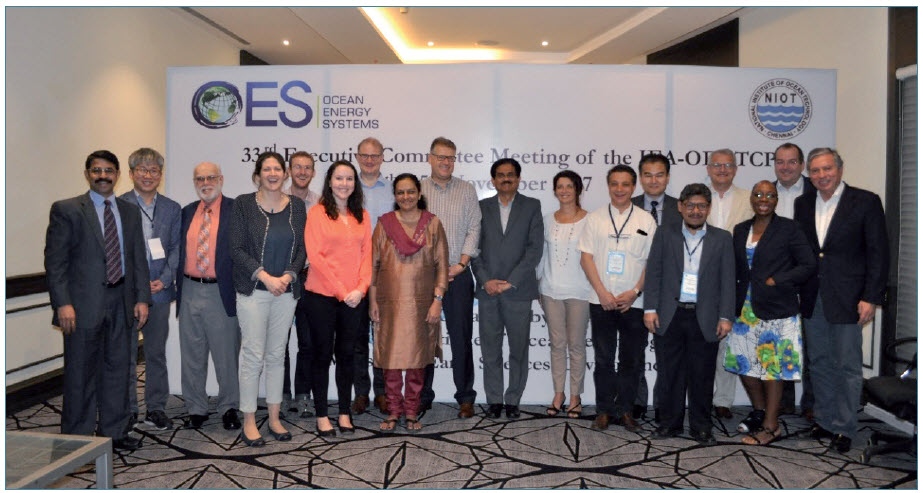 Fig. 4 - 33rd ExCo Meeting in Chennai, India (14 - 15 November 2017)
The 33rd ExCo meeting was held in Chennai, India on 14-15 November and there were 16 Delegates and 1 Observer (Indonesia).

In Chennai, OES delegates participated as well in the workshop 'Harnessing Energy from the Oceans - A Global Scenario' organized by the National Institute of Ocean Technology (NIOT), on the 13th November, with the presence of the Secretary of the Ministry of Earth Sciences and the Director of NIOT. During this workshop an inaugural session of the Indian wave powered navigational buoy and OTEC facility were organised.

The ExCo elects a Chairman and two Vice-Chairs, who serve for a 2-year term. Together with the Secretary, the Chairman and Vice-Chairs form the Cabinet, which manages the day-to-day decision-making to implement the annual Work Programme.

OTEC Desalination Laboratory inaugurated on the 13th
November 2017

The ExCo Secretariat is based in Lisbon, Portugal and is run by WavEC Offshore Renewables.

In 2017, Henry Jeffrey (United Kingdom) served as Chair and Jose Luis Villate (Spain) served as Vice-chair until the second ExCo meeting (ExCo 33) in November 2017. At ExCo 33, Annie Dallman (USA) and Yann-Hervé De Roeck (France) were elected as Vice-chairs.

A list of the members of the ExCo during 2017 is shown in Appendix 1. In 2017, OES participated in the 72th IEA Renewable Energy Working Party Meeting (REWP 72) held in Lisbon, Portugal, on 10-12 October 2017.

NIOT wave powered buoy inaugurated on the 13th November 2017